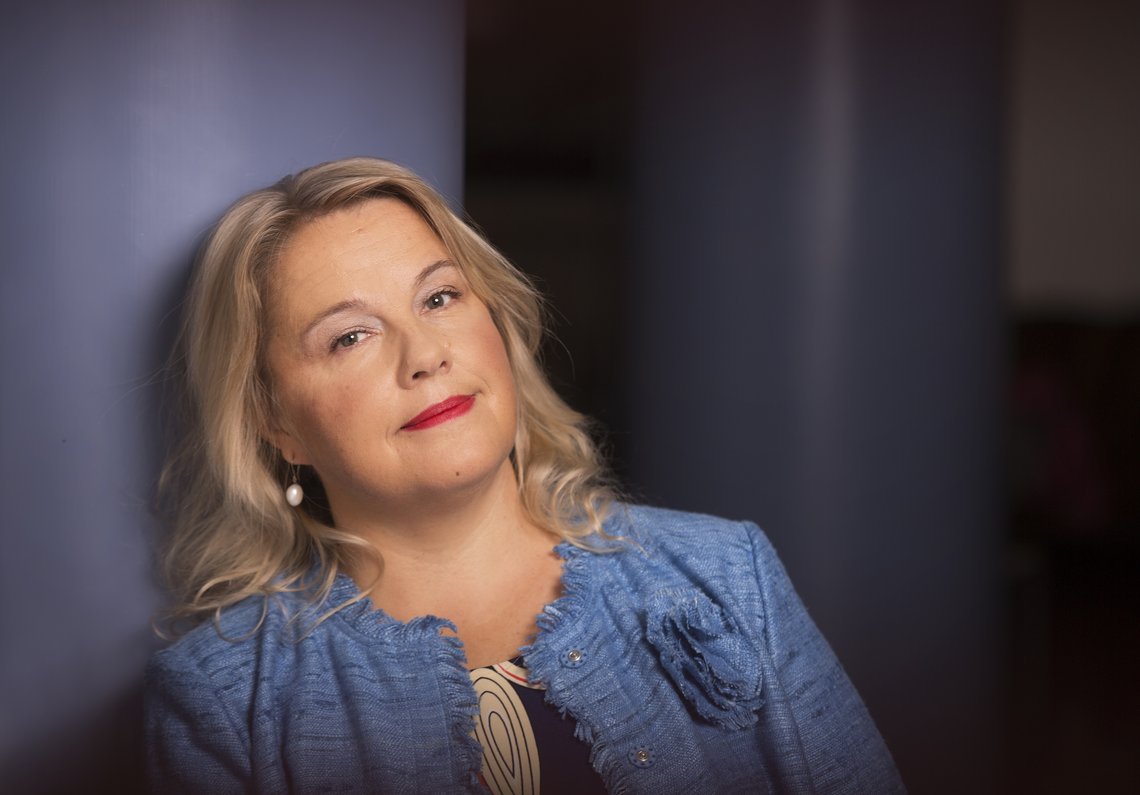 Anu Komsi sings Saariaho, Debussy and Henze in Oulu and Helsinki
Anu Komsi is guest at two Finnish orchestras these days:
On 8 April 2021, she sings songs by Kaija Saariaho and Claude Debussy, accompanied by Oulu Sinfonia under the baton of Anna-Maria Helsing. Live here at 5pm BST.

And on 14 April 2021, she can be heard live from Helsinki's Musiikkitalo, where she will sing Henze's "Being Beauteous", accompanied by Sakari Oramo and the Helsinki Philharmonic Orchestra. In this concert, Anu will also recite the poem on which Luigi Dallapiccola's "Piccola musica notturna", also played in this concert, is based.
https://helsinginkaupunginorkesteri.fi/en/concerts/hpo-oramo-komsi